About ½ hour's drive south of the German city of Nuremberg lies Pappenheim, a small town with city privileges hundreds of years old. This is not only a place as we do know it from a proverb created by the German poet Friedrich Schiller - today you may view its ancient castle, the old Jewish cemetry, or you simply take part in our traditional kayak trip on the Altmühl river. Of course, Pappenheim also has a guest house with a convenient gymnasium - this is the site where normally our

Machaneh Aviv


takes place, sometimes also called Machol Germania.

This year we invited due to popular demand for a fourth time

Eithan Mizrachi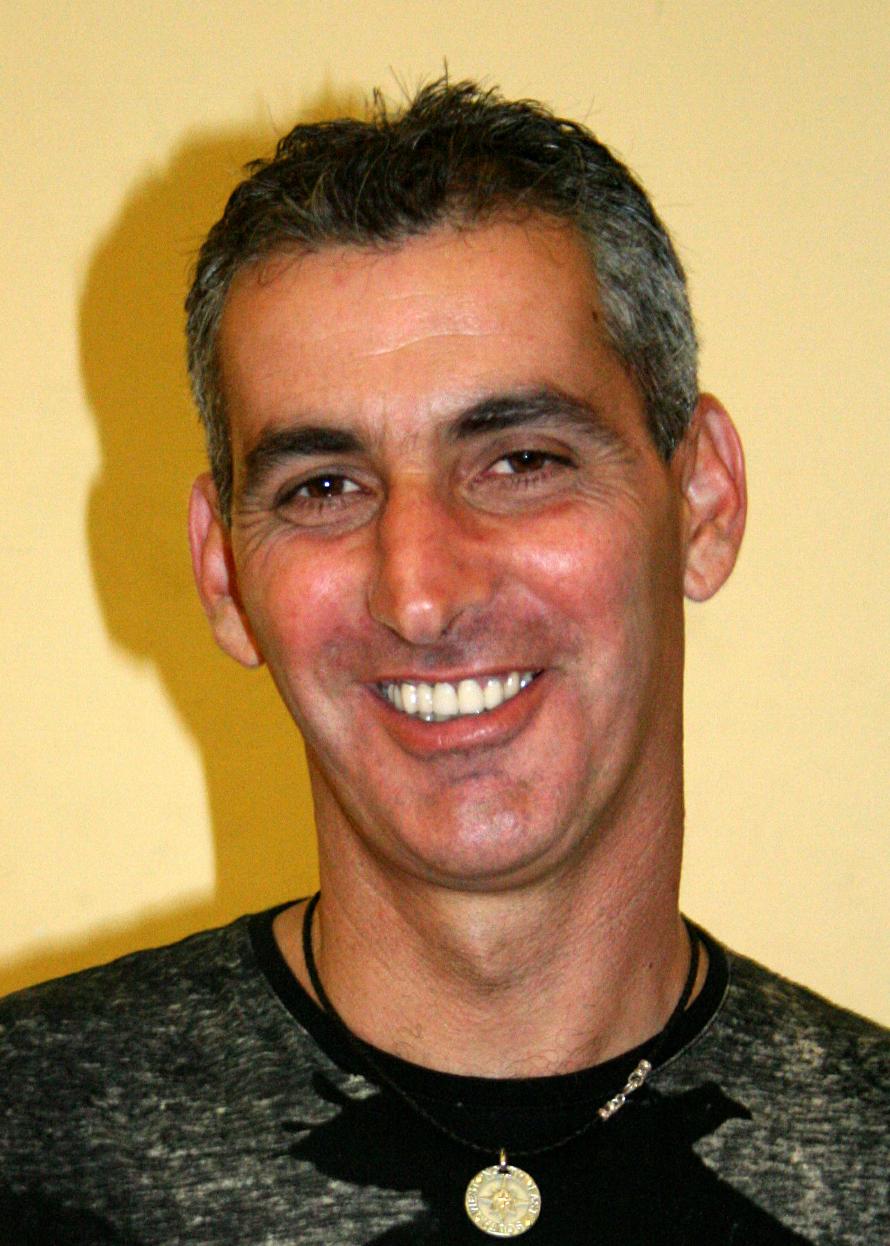 He already visited us in Pappenheim in the years 2009 - 2011. Upon popular request we simply had no other choice than asking him to show up again at our cozy dance camp.
Mizrachi leads several weekly dance sessions in Israel, such as one in Kiryath Haim near Haifa. Some of you may still remember him from his teachings at Machol Hungaria 2007. He started to dance at the of 11, participating in a project in his school. Already five years later he joined a folkdance troupe under the leadership of Lucy Maman, back then still married to Shlomo Maman, and later under Barry Avidan.
Since 1996, he has been teaching Israeli folklore dances, after having completed the "Ulpan" (a course for Israeli folkdance pedagogy), initially mainly for beginners and elderly dancers. A few years later he switched to all ages.
Since Eithan Mizrachi does so far not have any own choreographies (which, by the way, we interpret as a positive sign) he will solely teach dances of his Israeli colleagues.
The instructions will be - as always - in simple English.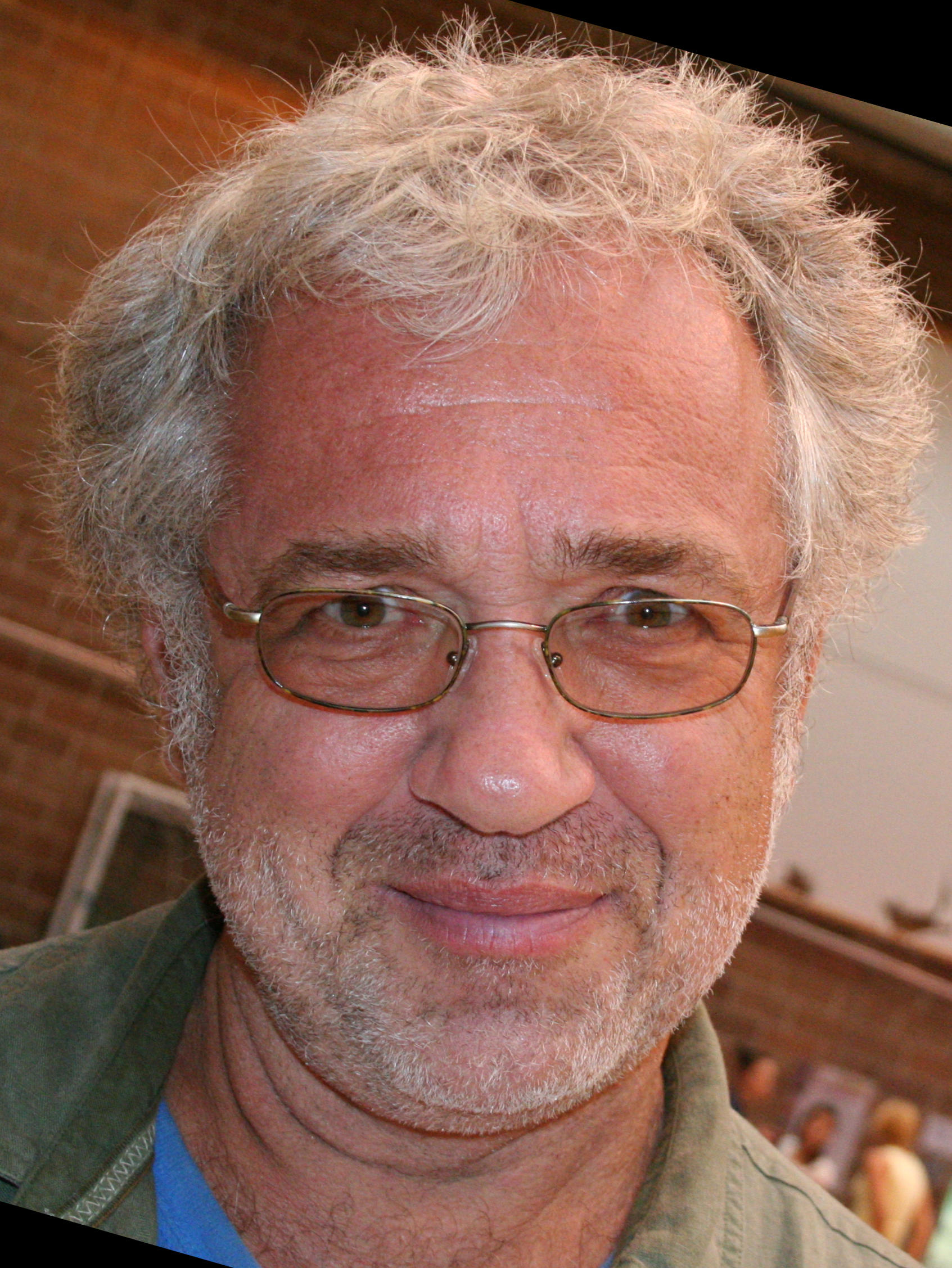 Matti Goldschmidt will lead the afternoon sessions for dancers who would not call themselves "advanced". This could include the re-teaching of dances learnt during the morning sessions or simply dances upon request.
For a complete list of Matti Goldschmidt's own choreographies, among them Yam Adonai, the couple dance Or ha-Ganuz (both 2004), Shakharuth (2005), or Ha-Aviv Tzokheq (2007), please click here (courtesy of Jewish Australia).
In the evenings the complete new camp material will be done again - including quick reviews upon requests, followed by free dancing until long after midnight.
For prices and payment details please check the German version of this page, scrolling down a bit. Please bear in mind that the prices stated are all-inclusive prices, that is single or double occupancy (with toilet/shower either coming with the room or on the same floor), 4 meals a day, and dancing.
These are the dance instructors of our previous camps:
Dror Davidi (2016, 2017)
Ofer Alfasi (2015)
Sagi Azran (2014)
El'ad Shtammer (2013)
Ohad Atia (2012)
Eithan Mizrachi (2009, 2010, 2011)
Ilan Benedict (2010)
Yaron Meishar (2006)
Shim'on Mordechai (2005)
Yig'al Triki (2004)
Levi Bar-Gil (2003)
Eyal Ozeri (2000, 2001, 2008)
Boaz Cohen (1999)
Marco Ben-Shim'on (1998, 2002, 2007)
Moshe Telem (1996)
Yankele Levi (1995)
Click here for a complete list of all the dances taught at the previous camps.