About ½ hour's drive south of the German city of Nuremberg lies Pappenheim, a small town with city privileges hundreds of years old. This is not only a place as we do know it from a proverb created by the German poet Friedrich Schiller - today you may view its ancient castle, the old Jewish cemetry, or you simply take part in our traditional kayak trip on the Altmühl river. Of course, Pappenheim also has a guest house with a convenient gymnasium - this is the site where normally our

Machaneh Aviv


takes place, sometimes also called Machol Germania.

Due to some many-sided recommendations we invited this year

Tamir Scherzer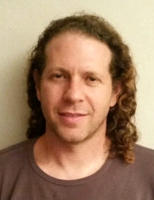 from the greater Tel Aviv area for our 24th camp.
Scherzer, also born in Tel Aviv and now living in Herzliya with his wife Ayala, emigrated at the age of 13 together with his parents in 1987 the the U.S.A. For the next five years folk dancing, albeit not less than four times a week, should become his favourite occupation in his spare time. One of his teachers in the Greater Los Angeles area used to be Loui Tucker. However, in 1992 he returned to Israel, first to a kibbutz (Nahal Oz, directly on the border to Gaza), to be followed by the in Israel compulsory military service , which he finished in an officer rank.
After the army he joined several performance groups, such as a mixed Arab-Jewish formation called Be'ith ha-Kerem; other performance troupes were under the respective directions of Barry Avidan or Shlomo Maman. In short, Tamir Scherzer has been already dancing for 32 years. In 2014 he joined the team of Gadi Biton, assisting the dance sessions in Kfar Saba (Sundays), at Be'ith Dani (in the Tel Aviv district called "Ha-Thiqwah") or on Thursdays at the University of Tel Aviv.
By the way, some of Tamir Scherzer's dances found their way to various competitions, for example Lamah Achshaw (2017) at the annual dance festival in Karmiel (east of Acre in northern Israel). The visitors of the summer dance camp of Szarvas (no doubt the biggest camp in Europa), namely Machol Hungaria 2017, may remember the Yemenite Ya Ra'ith (2016). Worth mentioning could certainly be some more circle dances such as Murcia and Lev Khofshi (both 2017). For a list of all his dances please click here.
Since Tamir Scherzer has so far only a small number of his own choreographies (which, by the way, we see rather positively, compared to some newer dance choregraphies), he will mainly teach dances of his Israeli colleagues in Pappenheim, but certainly also a couple of his own.
Last but not least: With a master in Electronic Engineering Scherzer co-developed the new website of Yaron Meishar's Rokdim.
In addition we have this year coming from Jerusalem
Hila Mukdasi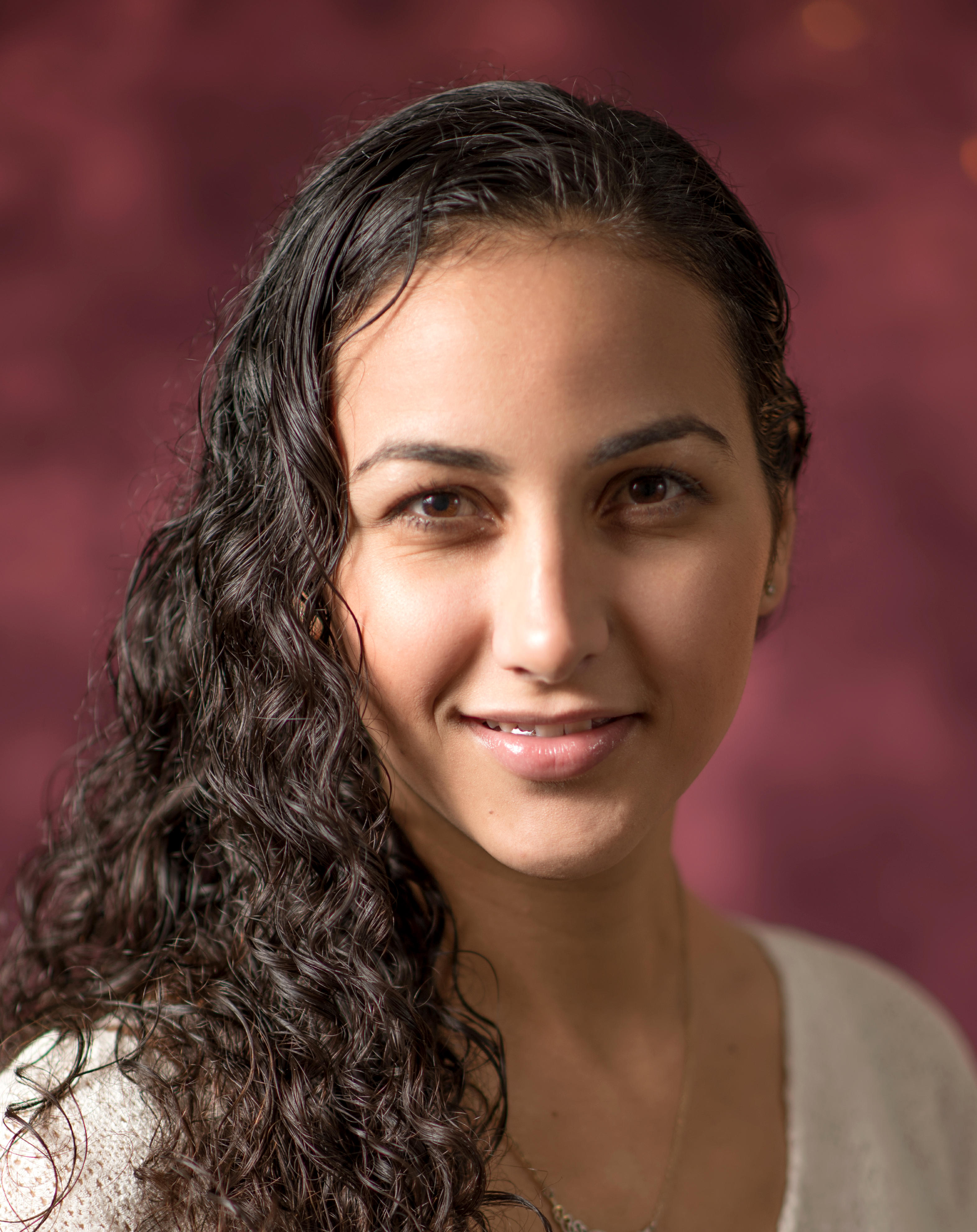 She was born in Jerusalem in 1990 - as a typical Israeli "mixture" with a Kurdish father and a Spanish-Egyptian mother. Hila has been dancing for more than 20 years and thus already as a child under the direction of popular dance instructors like Avner Naim or Yoram Sasson. Up to her military service of about four years she danced in various semi-professional performance groups, which includerd not only the Hora, but also "modern" and jazz.
In order to quote Hila Mukdasi herself: "I believe that Israeli folk dance is a unique phenomenon, which passionately unites souls and cultures, sometimes even miracles". After a three-year stay in Paris, where she worked for the airline El Al as well as for the Israeli Embassy, she founded, back in her hometown Jerusalem, the project Komuna which is mainly aimed at young participants specialized in Israeli folk dance - according to her own words a project, which up to now at least no one in Israel had ever dared to do. Back in summer 2018 she graduated at the Hebrew University in the subjects Sociology-Anthropology and linguistics.
For both, Hila Mukdasi as well as Tamir Scherzer, Pappenheim means their first stint in Germany. Not to forget that participants of Machol Hungaria 2017 or 2018 have met them already as experienced dance instructors.
The instructions will be - as always - in simple English.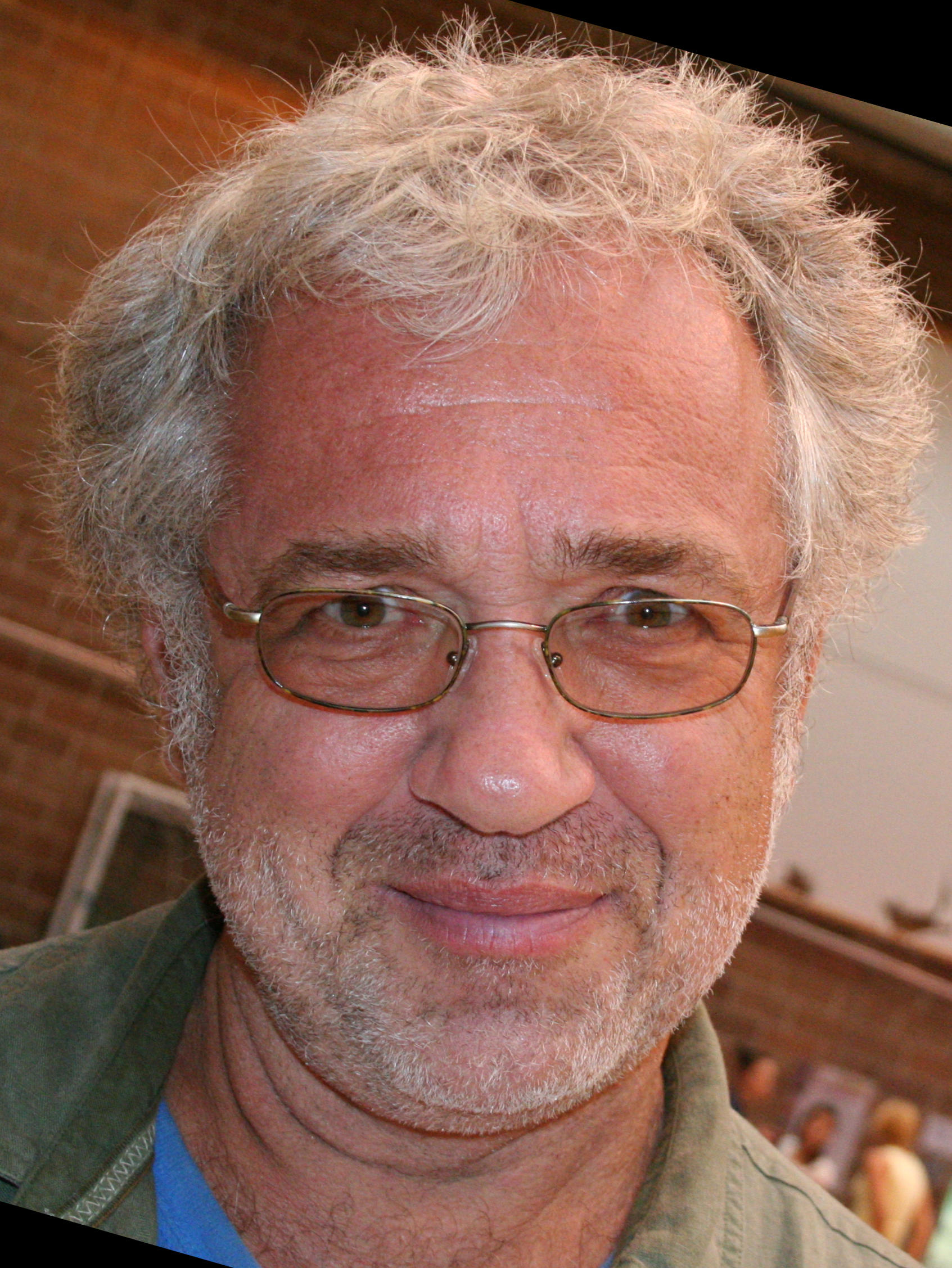 Matti Goldschmidt will lead the afternoon sessions for dancers who would not call themselves "advanced". This could include the re-teaching of dances learnt during the morning sessions or simply dances upon request.
For a complete list of Matti Goldschmidt's own choreographies, among them Yam Adonai, the couple dance Or ha-Ganuz (both 2004), Shakharuth (2005), or Ha-Aviv Tzokheq (2007), please click here (courtesy of Jewish Australia).
In the evenings the complete new camp material will be done again - including quick reviews upon requests, followed by free dancing until long after midnight.
For prices and payment details please check the German version of this page, scrolling down a bit. Please bear in mind that the prices stated are all-inclusive prices, that is single or double occupancy (with toilet/shower either coming with the room or on the same floor), 4 meals a day, and dancing.
These are the dance instructors of our previous camps:
Dror Davidi (2016, 2017)
Ofer Alfasi (2015)
Sagi Azran (2014)
El'ad Shtammer (2013)
Ohad Atia (2012)
Eithan Mizrachi (2009, 2010, 2011, 2018)
Ilan Benedict (2010)
Yaron Meishar (2006)
Shim'on Mordechai (2005)
Yig'al Triki (2004)
Levi Bar-Gil (2003)
Eyal Ozeri (2000, 2001, 2008)
Boaz Cohen (1999)
Marco Ben-Shim'on (1998, 2002, 2007)
Moshe Telem (1996)
Yankele Levi (1995)
Click here for a complete list of all the dances taught at the previous camps.