About ½ hour's drive south of the German city of Nuremberg lies Pappenheim, a small town with city privileges hundreds of years old. This is not only a place as we do know it from a proverb created by the German poet Friedrich Schiller - today you may view its ancient castle, the old Jewish cemetry, or you simply take part in our traditional kayak trip on the Altmühl river. Of course, Pappenheim also has a guest house with a convenient gymnasium - this is the site where normally our

Machaneh Aviv


takes place, sometimes also called Machol Germania.

Due to some many-sided recommendations we invited this year

Ilai Szpiezak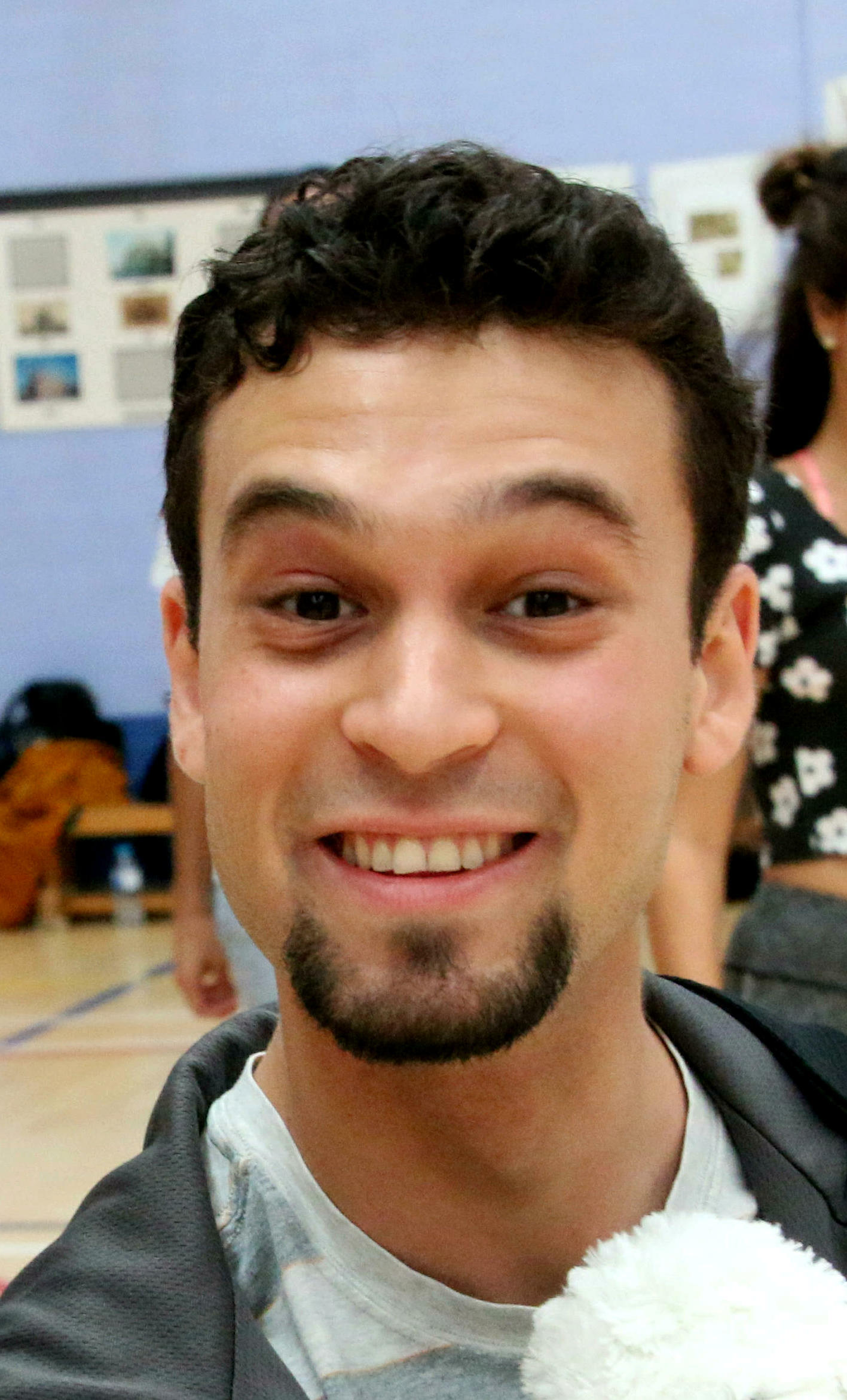 from London for our 25th camp.
Ilai Szpiezak was born in Buenos Aires (Argentina) in 1990. The family emigrated to Israel in 1992, but returned to Argentina only three years later. Since the age of 17 he has been teaching and working as an instructor and choreographer, albeit after completing the Israeli folk dance teaching course in Buenos Aires and receiving a diploma with honours. At the age of 20 the former ballet dancer moved to London receiving the position as a dance development manager and artistic director for an Israeli dance institute.
In 2014 Szpeizak graduated from The Royal Central School of Speech and Drama with a Master Degree in Creative Producing. He is currently based in London where he runs his entertainment production company: Upstage Creative Ltd.
Ilai's expertise is to produce, create and perform extensively both in the United Kingdom and abroad - everything from musicals to immersive circus experiences, from international dance festivals to charity concerts. This includes performances at the Royal Albert Hall, the Greenwich Theatre, and the Waterloo Vaults in London. He remains in demand internationally as a dance choreographer who worked so far in more than fifteen countries in Europe and North America teaching Rikudei-Am (Israeli folk dance) and creating new dances for workshops and festivals for both Israel and the Diaspora. He also runs a weekly Israeli Dance class and performing troupe in London.
He is one of the choreographers and markidim (dance instructors) from the new generation of Rikudei Am (Israeli folk dancing) and choreographed so far more than seventy dances such as Le Le (2014), Am Israel Chai and Nigun Alma (both 2016). Be-Reshith (first place in the "Mitz'ad" at the Karmiel Festival 2019, together with Sharon Elkaslassy), Bo lo Nevather, and Lo Mevather al ha-Khalom (all 2018), as well as Medabrim be-Sheqet (second place in the competition of new dances in Karmiel Festival 2019).
His high energy and precise teaching will keep you on the dance floor all night long! On our 25th Machol Germania he will teach some of his own dances as well as several creations of his colleagues. The lessons are (as always) in easily understandable English.
For a complete list of all dances by Ilai Spziezak please click here, of course with thanks to the operator Jewish Australia.
There is the possibility to see some of the dances mentioned (and many more) on the Internet at this link. Please note that in order to see the entire videoclip, you firstly need to register on this page as a user.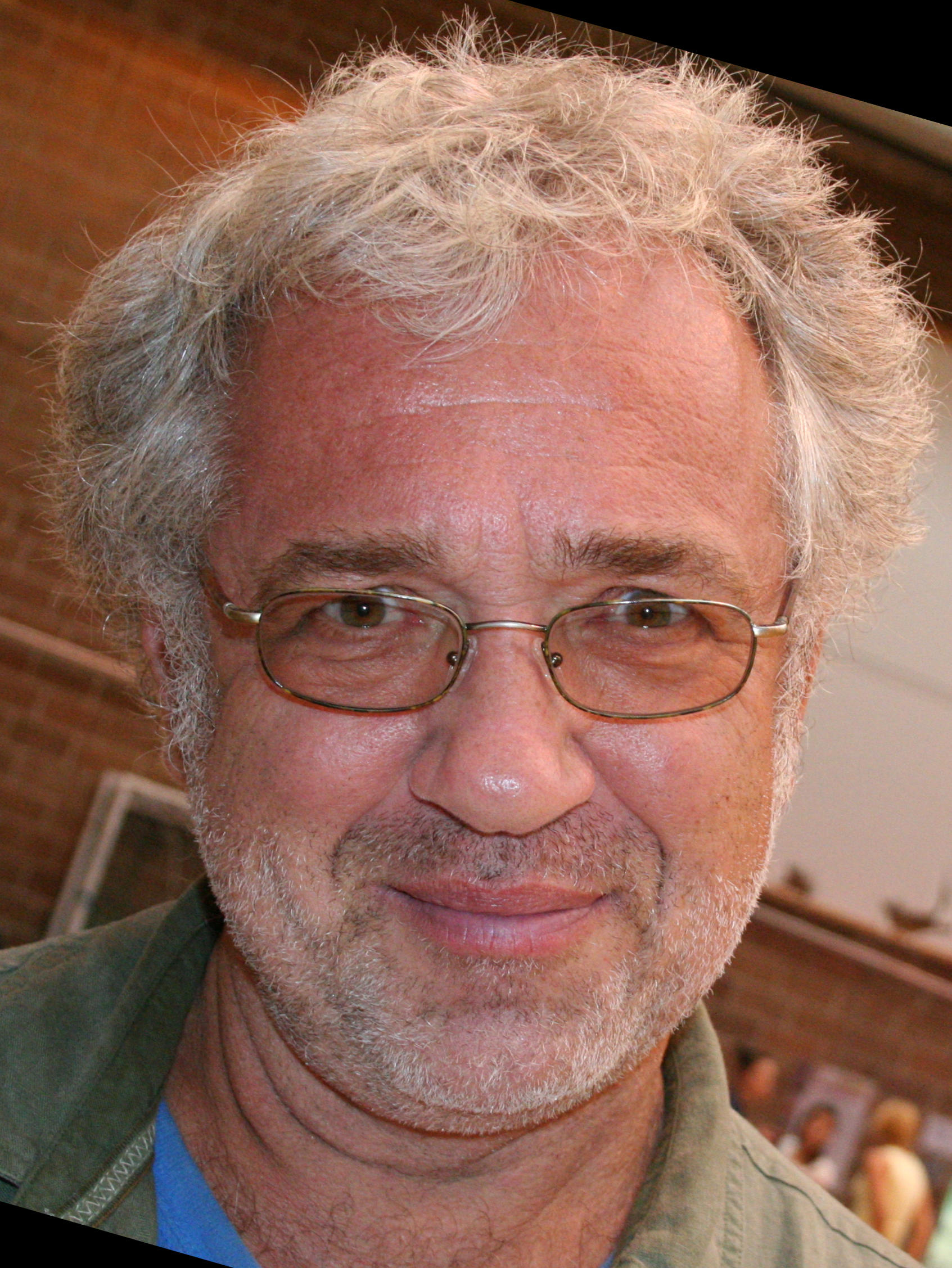 Matti Goldschmidt will lead the afternoon sessions for dancers who would not call themselves "advanced". This could include the re-teaching of dances learnt during the morning sessions or simply dances upon request.
For a complete list of Matti Goldschmidt's own choreographies, among them Yam Adonai, the couple dance Or ha-Ganuz (both 2004), Shakharuth (2005), or Ha-Aviv Tzokheq (2007), please click here (courtesy of Jewish Australia).
In the evenings the complete new camp material will be done again - including quick reviews upon requests, followed by free dancing until long after midnight.
For prices and payment details please check the German version of this page, scrolling down a bit. Please bear in mind that the prices stated are all-inclusive prices, that is single or double occupancy (with toilet/shower either coming with the room or on the same floor), 4 meals a day, and dancing.
These are the dance instructors of our previous camps:
Tamir Scherzer (2019)
Hila Mukdasi (2019)
Dror Davidi (2016, 2017)
Ofer Alfasi (2015)
Sagi Azran (2014)
El'ad Shtammer (2013)
Ohad Atia (2012)
Eithan Mizrachi (2009, 2010, 2011, 2018)
Ilan Benedict (2010)
Yaron Meishar (2006)
Shim'on Mordechai (2005)
Yig'al Triki (2004)
Levi Bar-Gil (2003)
Eyal Ozeri (2000, 2001, 2008)
Boaz Cohen (1999)
Marco Ben-Shim'on (1998, 2002, 2007)
Moshe Telem (1996)
Yankele Levi (1995)
Click here for a complete list of all the dances taught at the previous camps.